Audiovisual exhibition and event design
We focus on the content itself and how the content is displayed. In addition to audiovisual narration, we develop the resources and tools to convey the message in each and every location. These include touch screen terminals, holograms, onboard displays, enhanced applications, projections, story windows, augmented reality and 360° immersion. Our technology monitoring has enhanced the user experience for over a decade.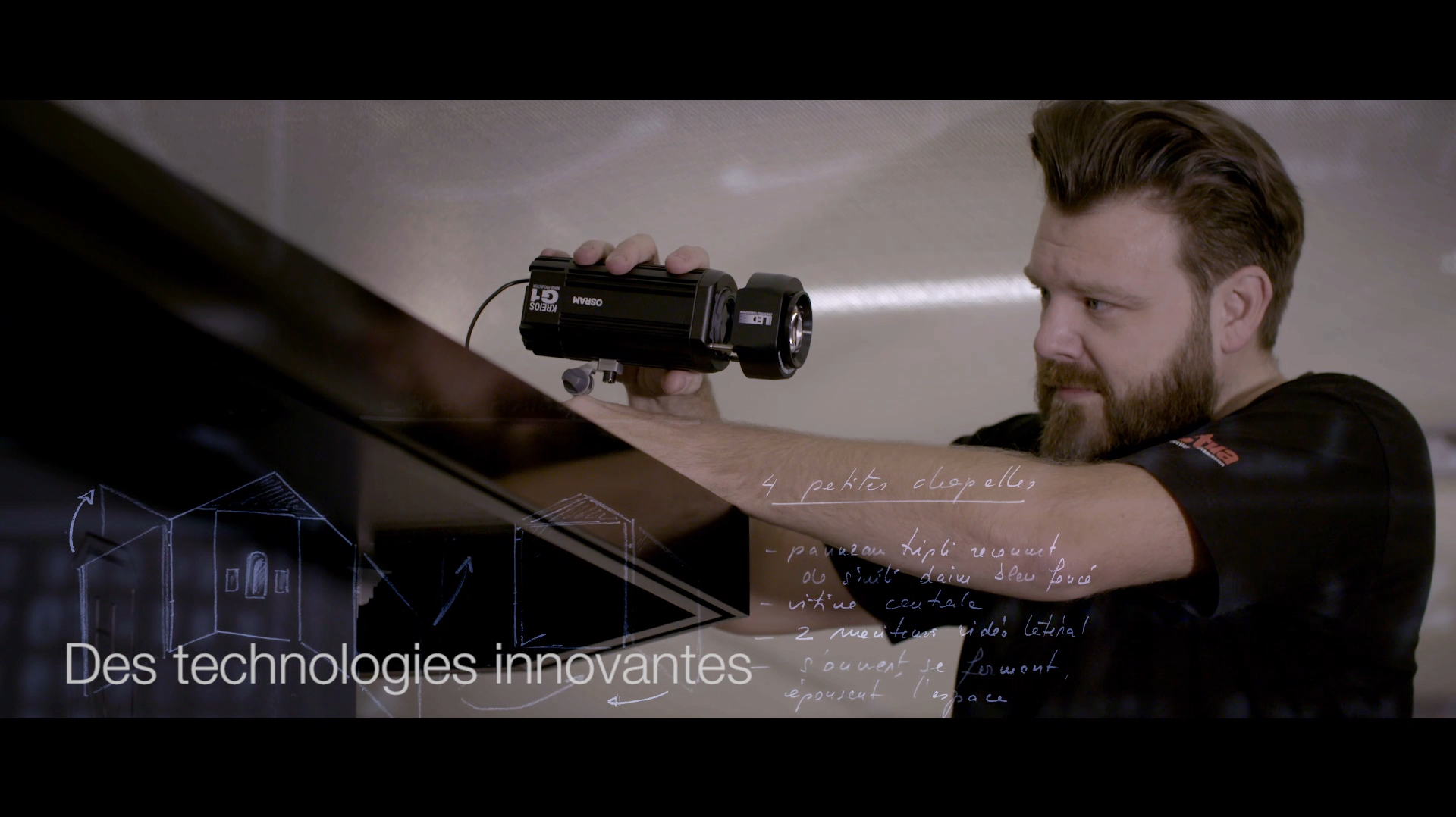 Point Prod has been working on projects for the past decade and has developed collaborative relationships with museums and exhibition spaces over that time. We use our tools and narrative expertise to help achieve an aim, while being careful to ensure accuracy. We work on museum projects in which we showcase collections, help to display knowledge, and make learning a fun experience.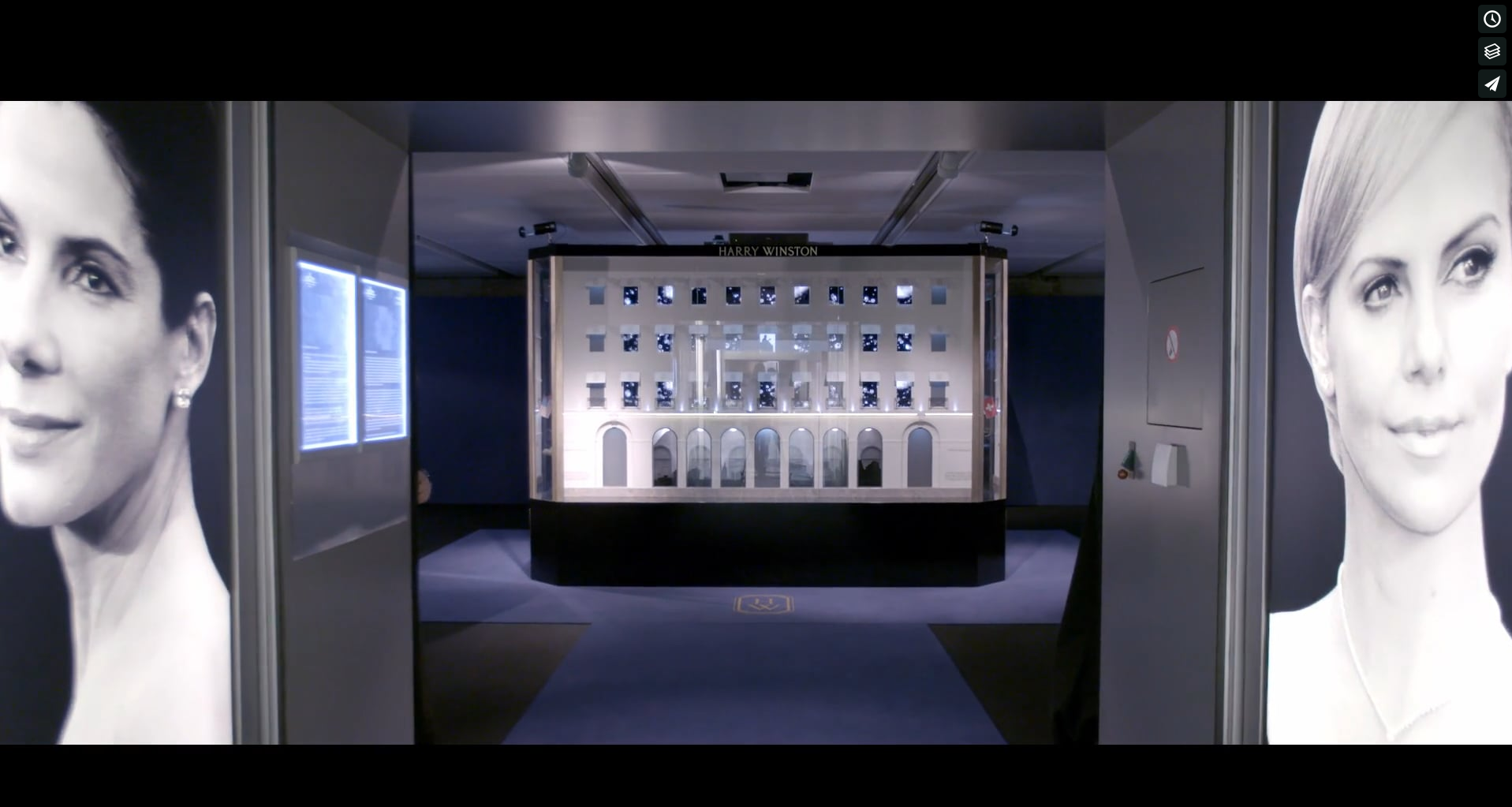 Audiovisual is often an important part of events. Our experience enables us to offer solutions and content for major public and private events (conventions, conferences, ceremonies, awards ceremonies, trade fairs, festivals and exhibitions). We provide technical (recording, screening etc), organisational (display and presentation) and broadcasting solutions (creating live content, communicating on social media, media relations with international TV channels) for events. Our expertise can be harnessed to help the event organiser or we can design the overall event.