Anomalia
Having recently separated from her husband, neurosur- geon Valérie Rossier moves back to her native region of Gruyère with her son Lucas. Upon taking up her new position working under the renowned Professor Wassermann, strange events occur through which she gradually discovers her healing powers – to her great dismay. Can rectifying an error from the past in uence the present? Tormented characters and contrasting worlds that are spellbinding and sometimes frightening. A fantasy series at the crossroads of science and faith.
Created by Pilar Anguita-Mackay.
International distributor: https://zdf-enterprises.de
---
---
Pour voir ou revoir la série sur Play Suisse c'est ici
Featuring
Natacha Régnier, Didier Bezace, Claude-Inga Barbey, Baptiste Coustenoble, Rafael-Roger Levy, Patrick Lapp, Iannis Jaccoud, etc.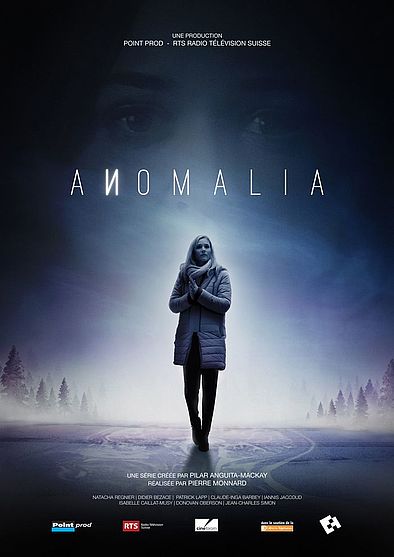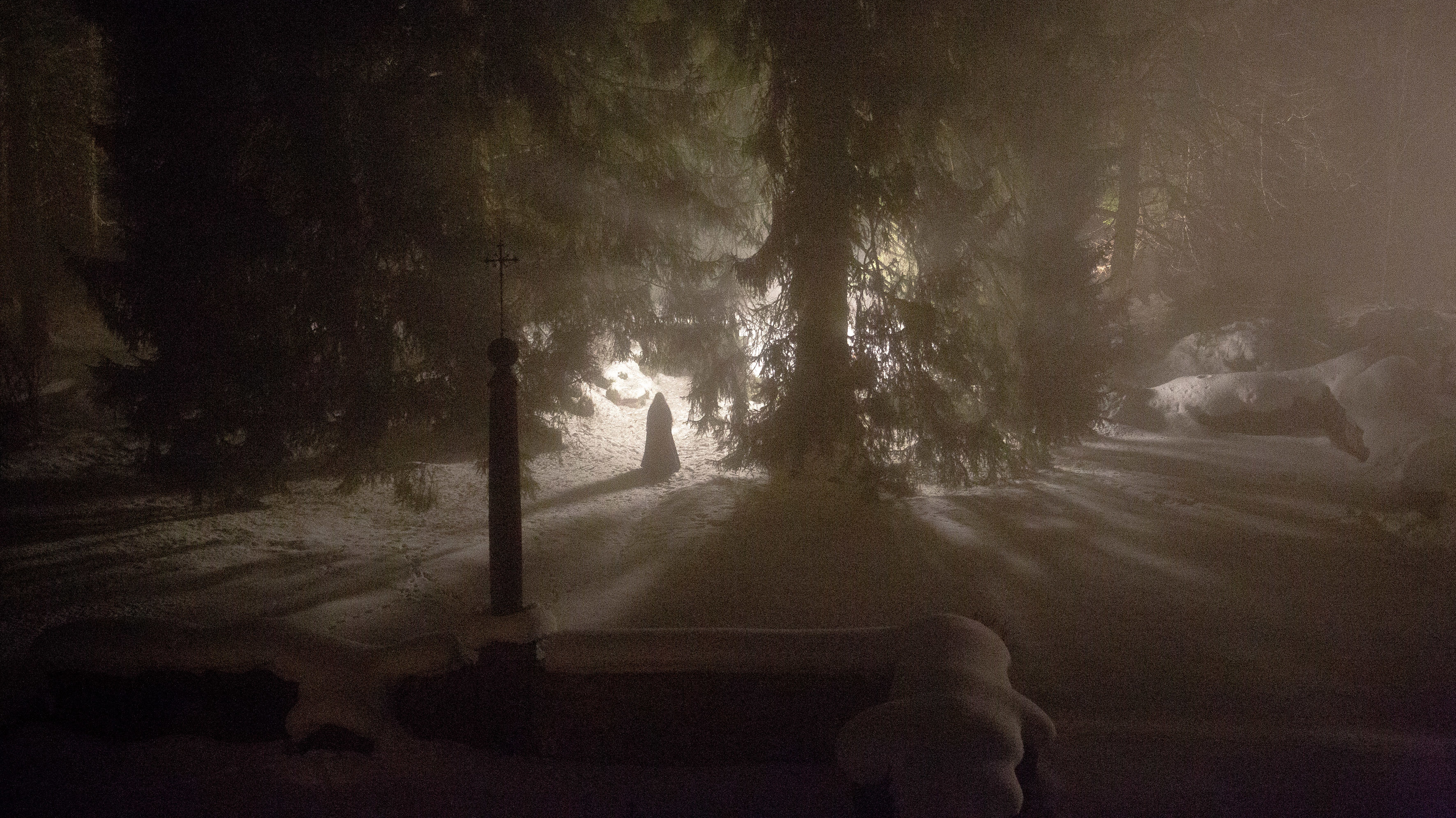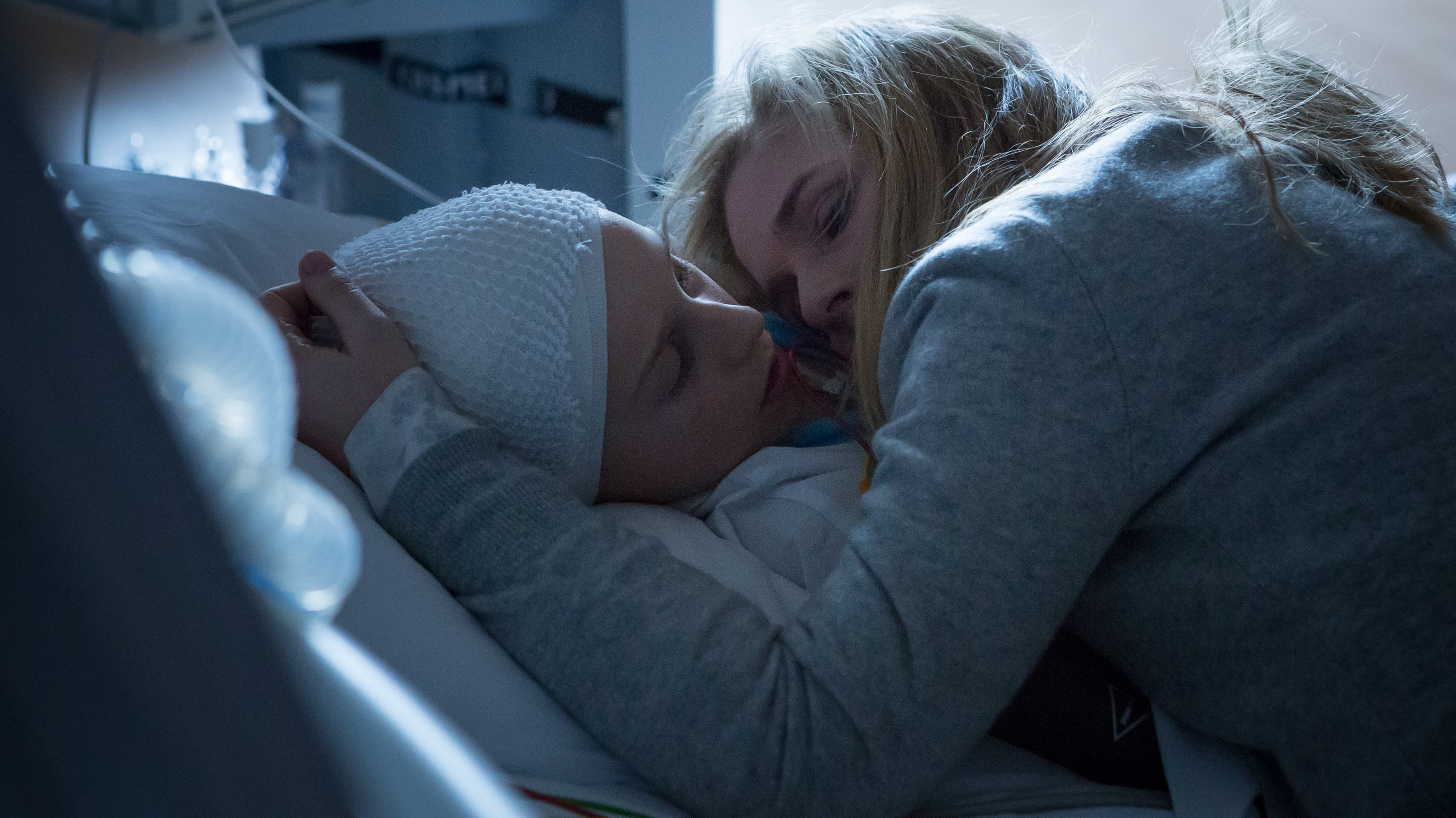 Anomalia is a series that I feel strongly about for a number of reasons. Based on a dense and original universe, the series features vivid characters in a neuro- logical clinic located in the heart of the Gruyère region. Having been born and raised in Fribourg, I am very fond of this region and its legends – including the healers, who are as intriguing today as they ever were, and who unite the generations in the mystery of the Secret. Anomalia appropriates this captivating theme by trans- forming it into a ctional narrative with fantasy elements. This has resulted in a fantasy narrative that is both emo- tionally charged and very human, and that alternates between thrills and wonder: a magni cent story that asks questions about the origins of faith. Over the course of the series, its protagonist, Valérie Rossier, embarks on a quest to discover her identity. The visible and invisible confront each other in silence, in an enchanting Gruyère-region winter setting, whose snow, which looks so pure at rst glance, hides darker secrets than anyone could ever have imagined.